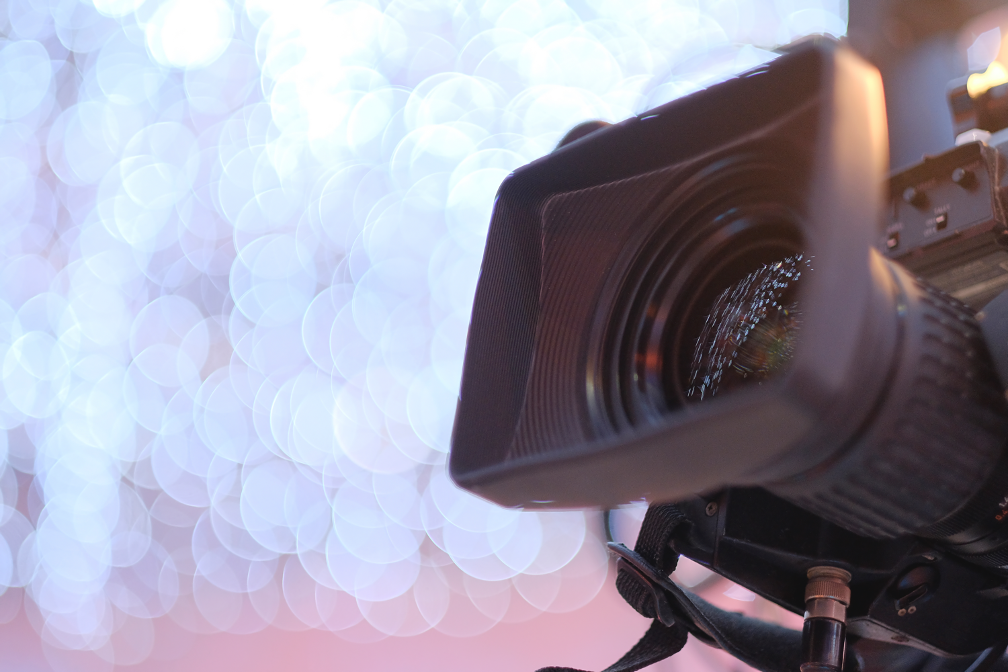 Newlyweds in Park Ridge, Illinois have always cherished wedding videography — and this trend seems to be going strong in 2022. From save the date videos to the influence of social media, there are a couple different trends to look out for in 2022. This wedding videographer in Park Ridge, Illinois is going to review a few of them below.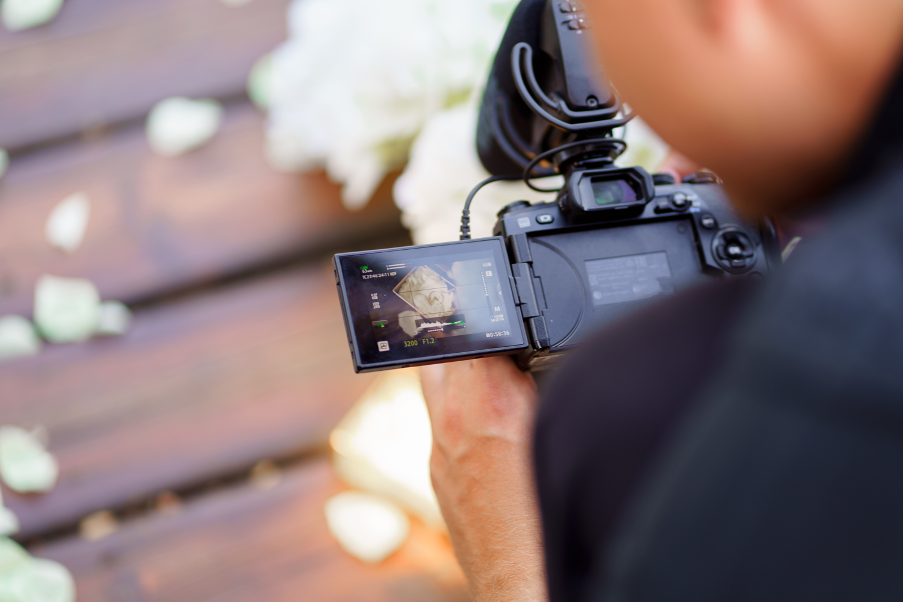 Several special moments will take place throughout the course of the wedding. From the bride saying, "I do," to the first kiss or the first dance, there are tons of moments that couples want to remember. As such, many couples choose to hire a wedding videographer to capture these moments on video.
When it comes to wedding videography, there's a lot of strategic planning that goes on behind the scenes. To help give you a deeper understanding of how it all plays out, this wedding videographer in Downers Grove, Illinois is going to discuss some of the fundamentals of wedding videography.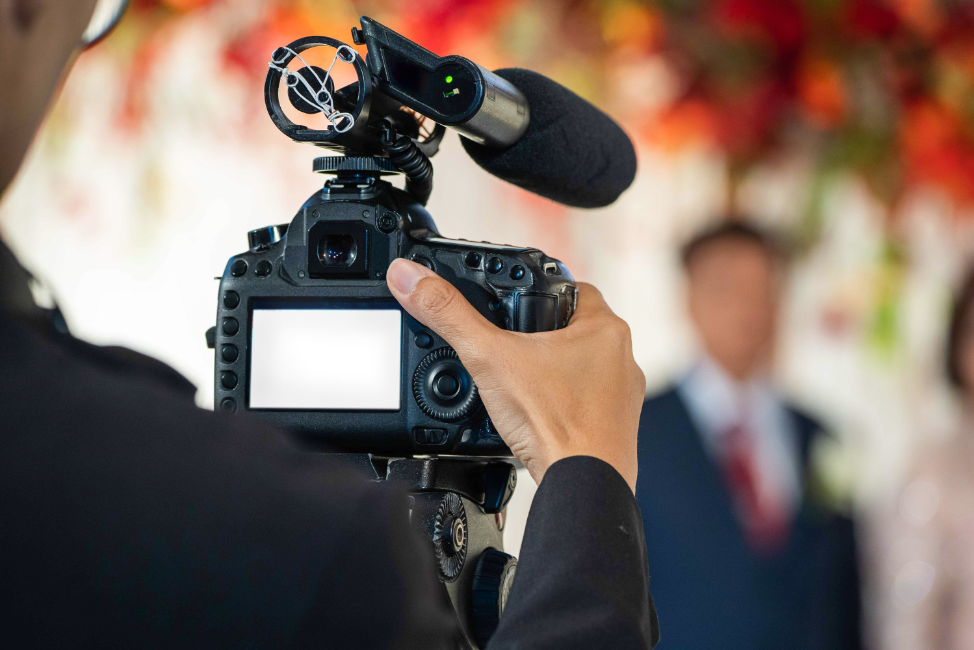 It's very important to get everything just right for a wedding, and that goes for the videography as well. Having the right Chicago wedding videographer during this once-in-a-lifetime event means that you will be able to fully capture its magic. Did you know that there are several video styles that you can choose for your wedding? The style of the video will set the tone of this visual memory, which is why it is important to know your options. In this article, we are going to cover some of the most popular video styles for Chicago weddings.