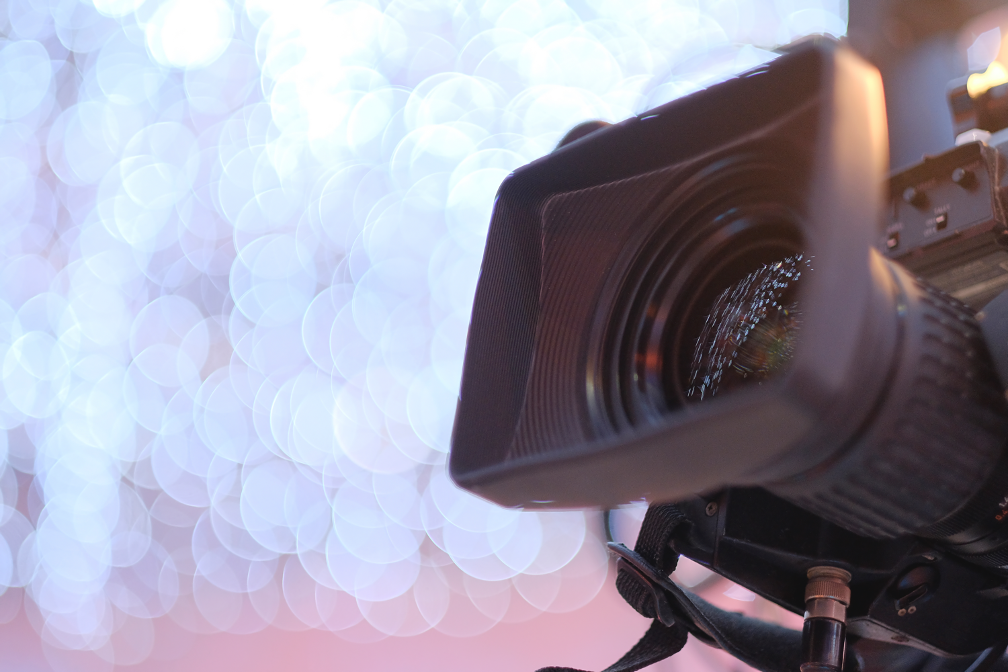 Wedding Videography Trends to Look Out For in 2022: Insights from a Wedding Videographer in Park Ridge, Illinois
Newlyweds in Park Ridge, Illinois have always cherished wedding videography — and this trend seems to be going strong in 2022. From save the date videos to the influence of social media, there are a couple different trends to look out for in 2022. This wedding videographer in Park Ridge, Illinois is going to review a few of them below.
1. Save the Date Videos
Save the date cards are lovely, but you may want to consider sending a video instead if you want your invitation to truly stand out. More and more couples are adopting the same strategy to build hype around their wedding that a Hollywood trailer does to get you excited about a new movie.
While 8mm film visual FX is a hot trend in the wedding photography space, it is also making inroads into wedding videography. The motion-picture aesthetic has an old-school feel, which can lend a timeless appeal to your wedding videos. At Well Told Weddings, we are very excited about the resurgence of 8mm film visual FX. This medium has a nostalgic quality that cannot be replicated digitally. When shot by an experienced wedding videographer in Park Ridge, Illinois, 8mm film visual FX can add a dreamy touch to your big day memories.
2. Live Streaming
Due to concerns about COVID-19, many people are hesitant to travel. Therefore, live-streamed weddings will continue to be a popular trend this year, as they were the year before. Many couples now consider using a live streaming service to allow loved ones who live far away to join in the celebrations from the comfort of their own homes.
3. Extended Videography
Couples want to cherish every detail of their wedding — not just the ceremony and reception. While it was not always necessary to have a photographer there for the whole event, we are seeing a growing number of our couples placing a high value on having a professional wedding videographer in Park Ridge, Illinois present to capture the complete wedding experience.
4. Highlights
Because people's attention spans are shortening, an increasing number of couples are choosing five-minute highlight reels of their wedding videos. Highlight reels are also an excellent way to share the wedding with people who could not make it to the wedding.
5. Social Media Influence
The power of social media is sweeping the globe — and weddings are no exception. More and more couples are incorporating elements of their big day onto platforms such as YouTube, TikTok, and Instagram. There also appears to be a greater emphasis on going viral, which explains all those choreographed dances, routines, and activities performed by bridal parties you see online.
Another social media trend that your Park Ridge wedding videographer will be aware of is the use of images in wedding videos, as seen in numerous viral TikTok videos. A carefully curated collection of wedding photographs incorporated into a video timeline can make for a memorable visual experience.
Looking for a Professional Wedding Videographer in Park Ridge, Illinois?
Wedding planning can be stressful, especially with COVID-19 posing a whole new set of challenges for couples. Finding a trustworthy wedding vendor to help you through the nuances and unpredictability of planning your big day has never been more important — even more so when it comes to wedding videography.
Are you looking for a professional wedding videographer in Park Ridge, Illinois? If so, Well Told Weddings is the company to call. At Well Told Weddings, we ensure that you get a professionally made and edited video of the wedding that you can cherish forever. Contact us today at (224) 432-0118 or send us a quick message to schedule a free consultation.