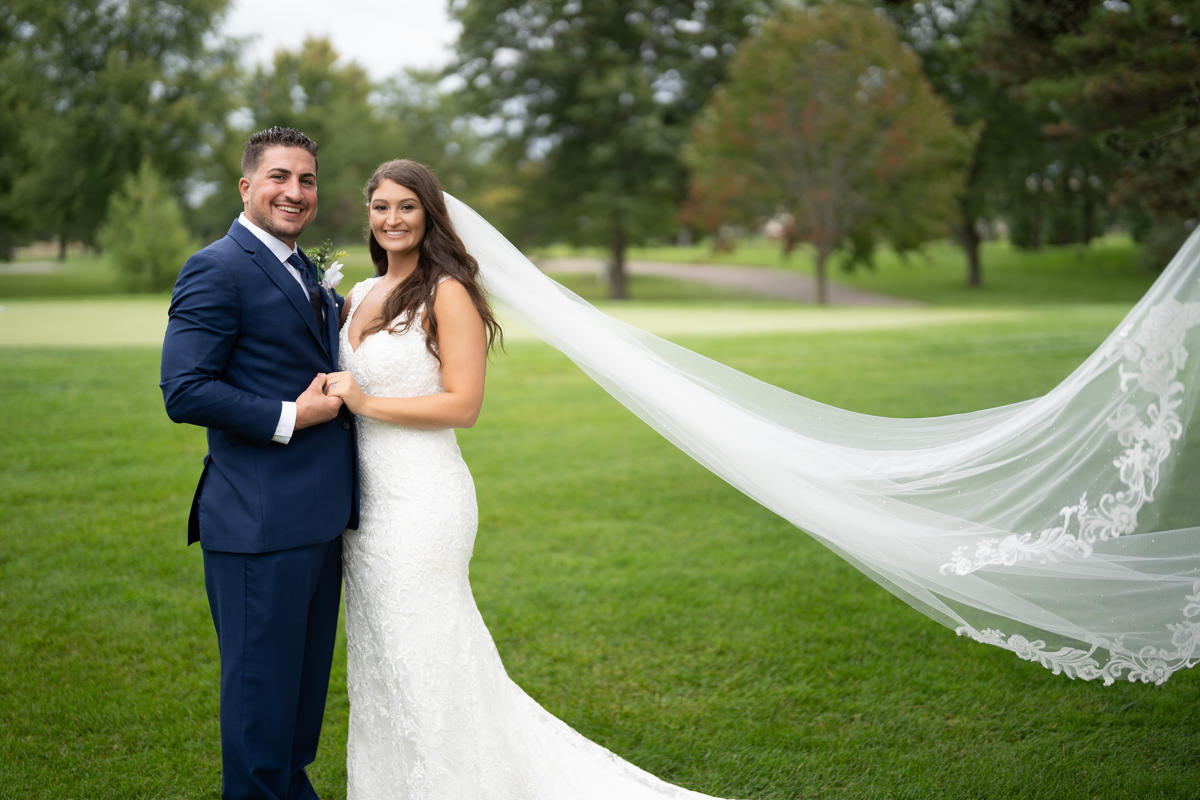 Schedule a Free Consultation
Learn about Photography, Video, DJ, and Photo Booth services.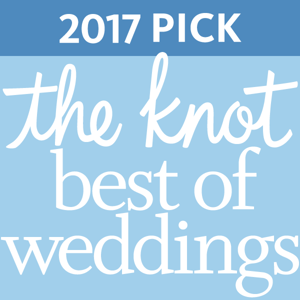 2017 'Best of Weddings' Winner
Presented to Well Told Weddings by theKnot.com
ABOUT US
Specializing in photo journalism, contemporary, and modern techniques. Our unique blend of the aforementioned styles creates a truly unrivaled photographic experience.
At Well Told Weddings, we know that each client is unique and presents an opportunity for us to meet their artistic needs. Our passion to create and capture moments to help make your day perfect is what drives us. Our photographers excel at manipulating light, staging, and encapsulating the day's story so that you get a memory that is vibrant, fresh, and intimate.
Bundle Photo, Video, and DJ Entertainment to Save Big! Checkout Our Current Bundle Offerings. 
Likewise, we understand that to capture the magic of your day, we must pair you and your loved one with a photographer which you can communicate effectively with, whether they be bilingual, or are just the right kind of personality you're looking for. Together, we will collaborate and design a look that best fits how you want to remember your big day, while doing so in both a comfortable and expressive way.  Checkout our Photographer Portfolios Now.
Each package we offer is designed to provide you the most value for your needs and is fully customizable. Whether you need one of our artists for just your ceremony and reception, or multiple ceremonies spanning across multiple days, every package can be altered to your needs. Whether you require additional albums for multiple sets of parents and grandparents, or a second photographer for capturing moments from multiple angles, we will custom tailor your wedding photography experience.  Your private online gallery will be available within as little as 30 days. Also, you can rest assured knowing you will not incur hidden costs associated with printing your images. All our wedding photos come with an immediate copyright release, so you can start ordering prints from your favorite photo lab without waiting unnecessarily for the rights to your images, after all, they're your wedding memories.
If photos capture a moment, then video captures the feeling. Here at Well Told Weddings, we provide the opportunity to relive the atmosphere, experience the passion again, and watch the moments you missed. The sound of your loved one's voice reciting their vows, the emotion during that first dance or the thrill of hearing the laughter again from the best man's speech are all moments that photography cannot quite capture.
Unlike other wedding cinematographers that only provide a small slice of your big day, we combine artistic cinematography with video journalism to produce both a full length custom edited movie as well as a short form cinematic wedding Highlight Reel (AKA wedding trailer).  Our team of videographers will ensure that your memories are tastefully and discreetly recorded on an array of audio and visual devices to capture exceptional sound and video during your most intimate moments.
Each wedding video package we offer ensures multiple camera angles for different perspectives, microphones, stabilization technology, tripods and every video experience is fully customizable. Whether you'd like to secure multiple camera operators for more creative coverage, extend the filming duration, or take your video to new heights with cinematic drone footage, we'd love to be of service. Your custom edited documentary and short-form movie trailer will be ready to review within as little as 30 days. In addition, Well Told Weddings is able to incorporate a large selection of mainstream music throughout your video by licensing the music rights on your behalf through our third party brokers, allowing each video to have a custom musical score.
In addition to providing beautiful wedding photography and cinematography, Well Told Weddings provides world class Wedding DJ Entertainment.  As Professional MCs we understand the importance of collaboration and coordinating with vendors to provide your ceremony service and reception with the utmost in audio quality and clarity. We use discreetly placed hyper-cardioid microphones to capture the moment when you finally say "I do" and whether it's in an outdoor environment or a room full of ambiance, we'll capture your vows clearly, so your guests can experience the magic and emotion. If you're planning to have a ceremony service which requires the use of professional audio equipment and engineering, our keen MCs will DJ your ceremony service with a custom set of music to be played at the precise moment each song was intended to be played.
After the ceremony, that's when our energetic MC personalities take charge. Using our online event planner in advance, we collaborate with you to create an atmosphere that fits the mood you're looking for. With unlimited music choices and free advanced consultation, our DJ is here to help you tailor a playlist that evokes the very best energy out of your audience and keep the dance floor hopping.
Each DJ package comes with six hours of professional DJ service, two 1000-watt speakers and a backup system on-site to protect you in the unlikely event of an equipment malfunction. In addition, you can customize your desired package with options such as elegant up-lighting, fun mood lighting, and even have your name projected in lights with a powerful monogram projector. We understand the value of ending your special day on a high note; let us use our experience to help make your night perfect.
Contact Us
Not Ready for a Consultation?
Send Us A Quick Message.