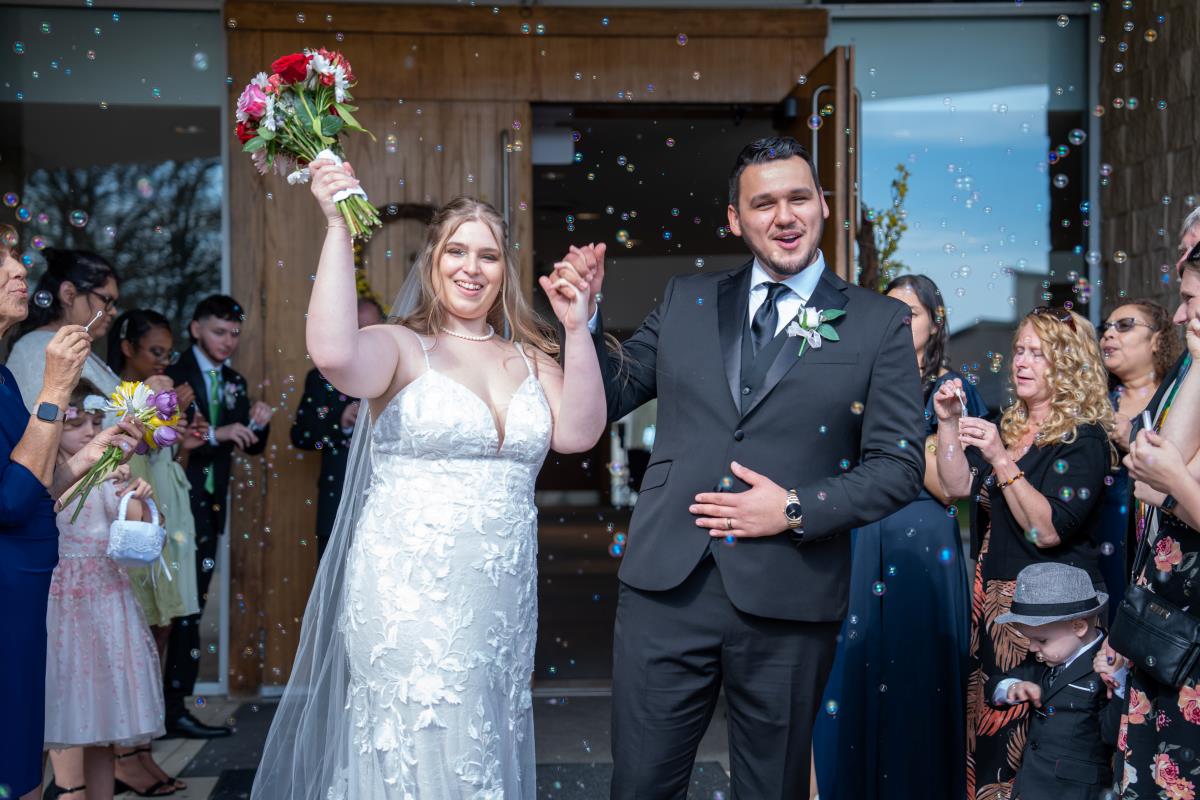 An Elegant Wedding Celebration: Kimberly and Clemente's Special Day
Introduction: It's a beautiful day at the Church of St. Patrick in Wadsworth, Illinois, as we celebrate the love story of Kimberly and Clemente. With the talented Sergio behind the camera and the gifted Austin capturing the day's videography, the couple's memories are sure to be preserved in an enchanting and memorable way. In this blog post, we'll walk you through their magical wedding day, from the breathtaking ceremony to the lively reception at Encore Events in Wadsworth, IL.
The Ceremony at Church of St. Patrick: 15000 W Wadsworth Road, Wadsworth, Illinois 60083
Nestled in the charming town of Wadsworth, the Church of St. Patrick provided the perfect backdrop for Kimberly and Clemente's wedding ceremony. As guests filled the historic church's pews, the anticipation and excitement were palpable. Sergio, our skilled photographer, captured the touching moments as the couple exchanged vows beneath the magnificent stained glass windows, promising to love and cherish one another for a lifetime.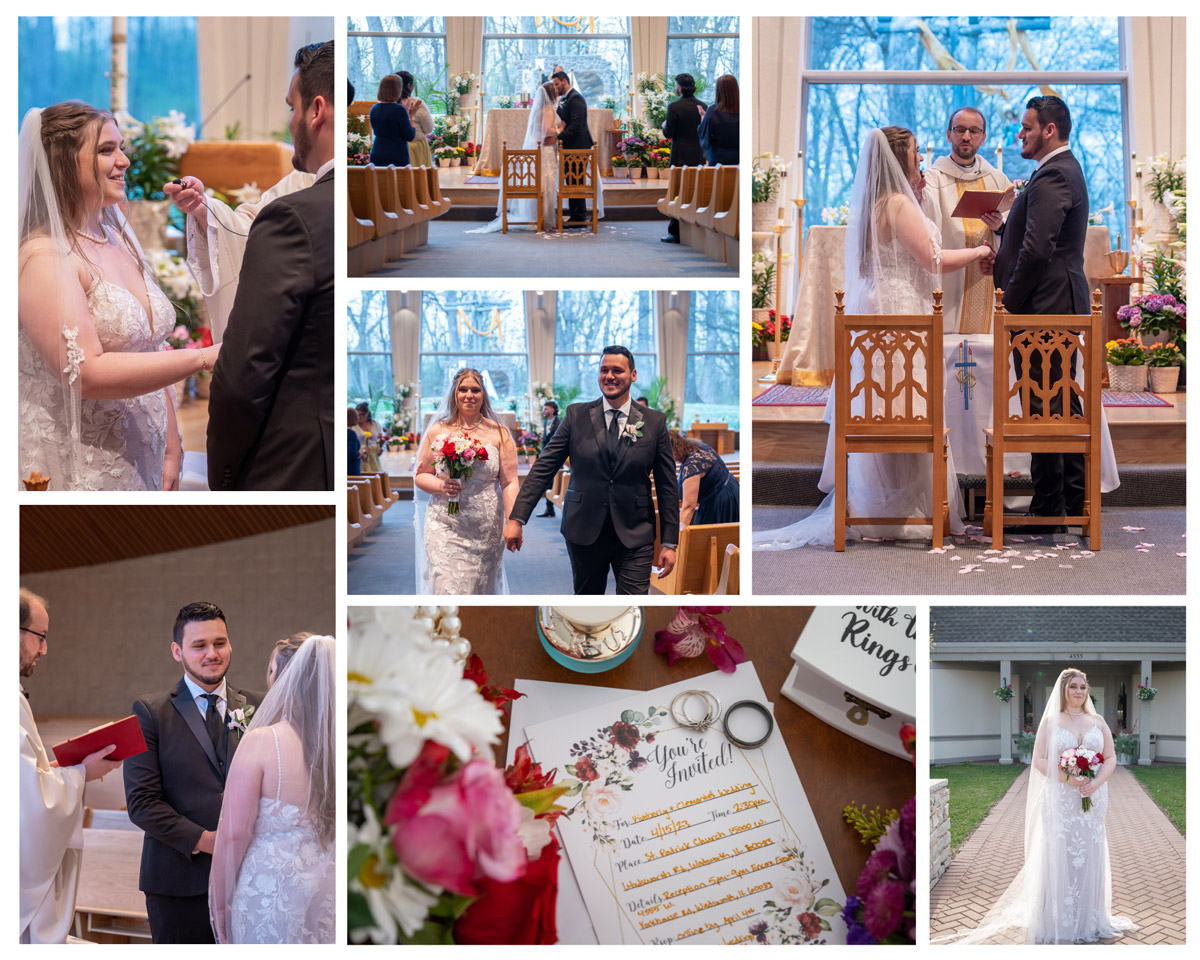 Wedding Photos at Encore Events in Wadsworth, IL:
Following the heartwarming ceremony, the wedding party made their way to Encore Events for a romantic and whimsical photo session. The idyllic setting, complete with lush greenery and beautifully manicured gardens, provided a dreamy canvas for Sergio to work his photographic magic. As Austin documented the day's events through videography, the newlyweds and their loved ones posed for a series of enchanting photographs that perfectly captured the joy and love surrounding their special day.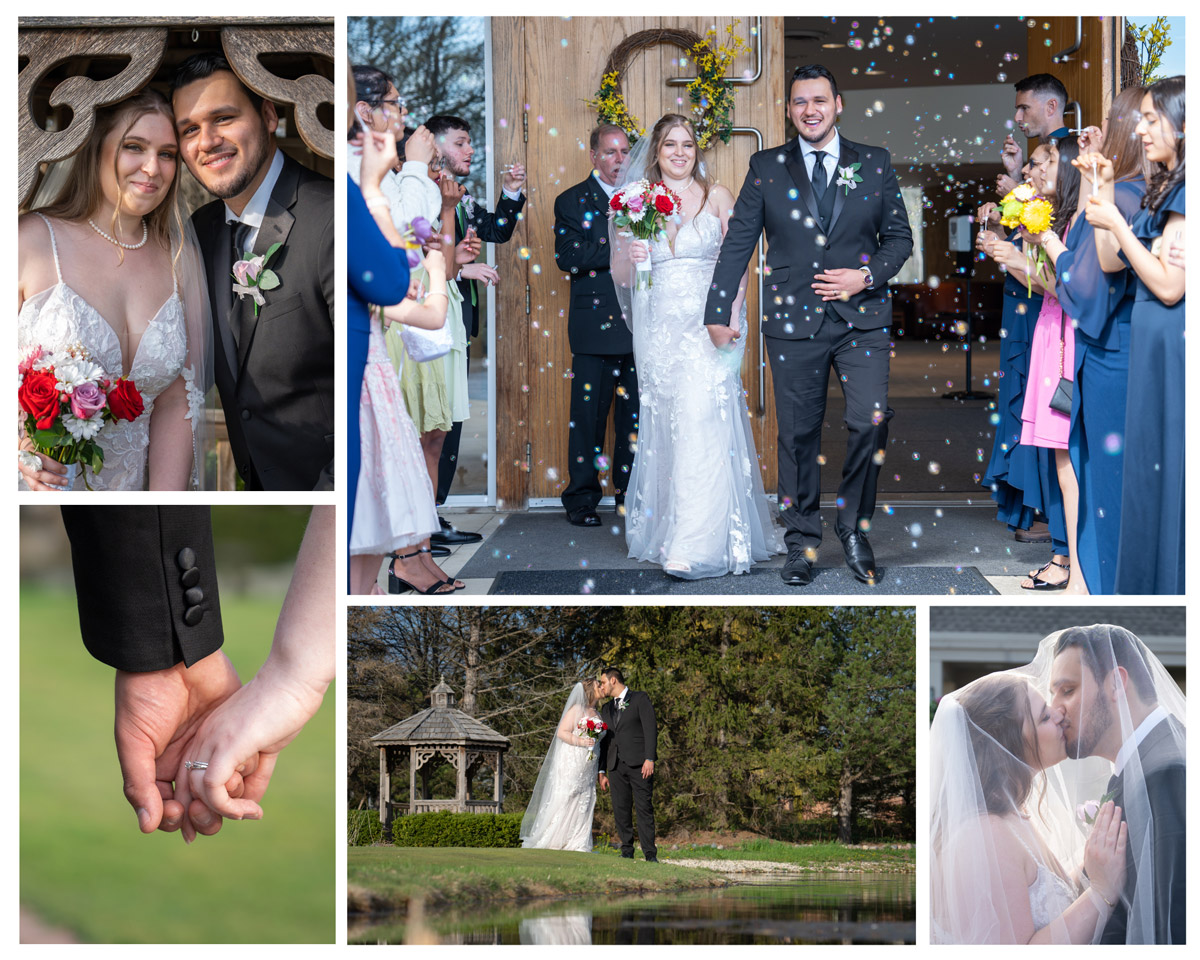 The Reception at Encore Events in Wadsworth, IL:
The celebration continued at the elegant Encore Events, where the reception was held. The venue's timeless charm and refined atmosphere offered a perfect setting for the couple's friends and family to come together in honor of their love. As the evening unfolded, Austin's videography perfectly encapsulated the lively energy of the dance floor, the heartwarming toasts, and the tender moments shared between Kimberly and Clemente.
From the couple's first dance to the cutting of the cake, Sergio's photography beautifully preserved each memory, ensuring the couple would have a collection of stunning images to look back on for years to come. With a keen eye for detail and a passion for storytelling, both Sergio and Austin flawlessly captured the essence of Kimberly and Clemente's wedding day.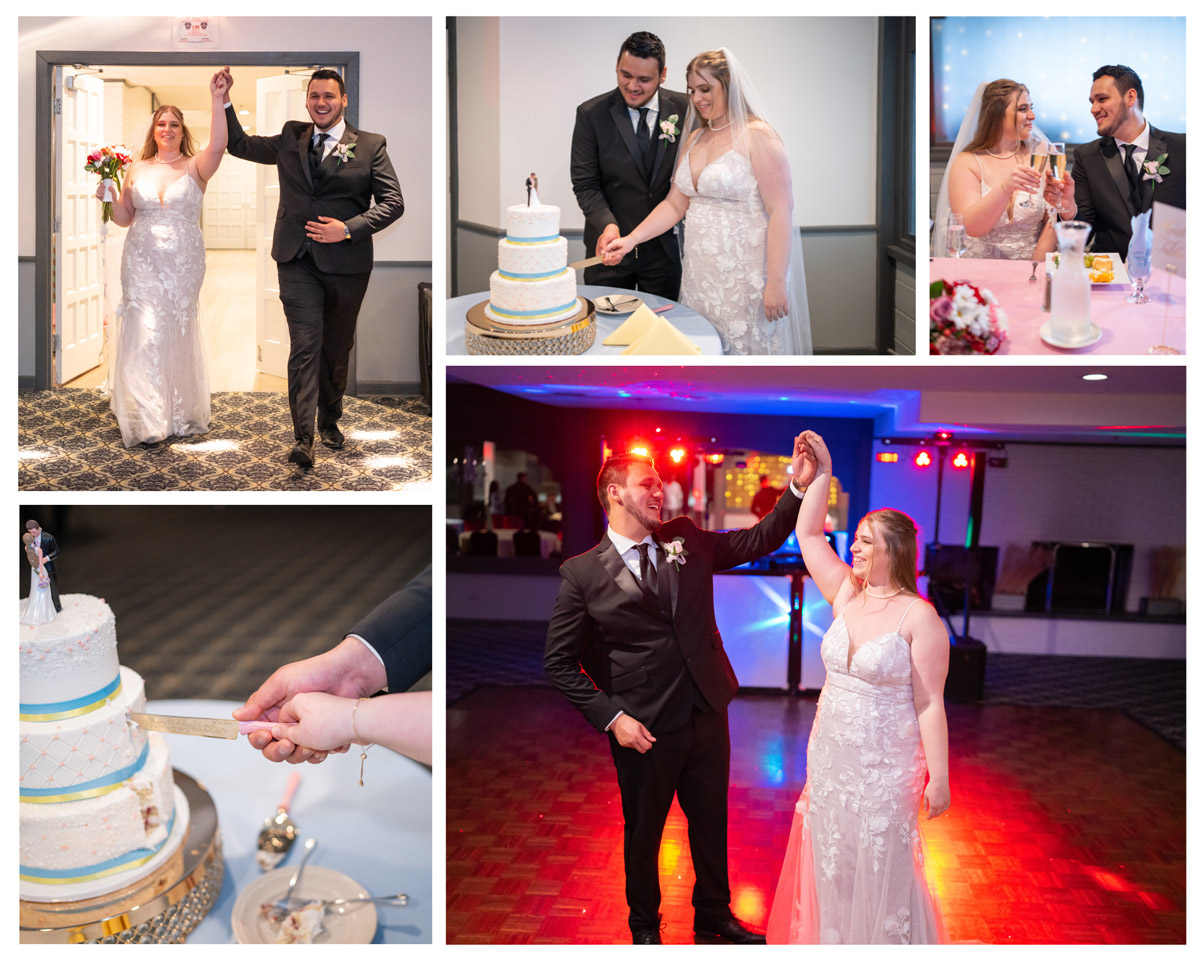 Conclusion:
Kimberly and Clemente's wedding was a perfect blend of tradition, romance, and joy. Their special day was expertly documented by the remarkable talents of Sergio and Austin, whose photography and videography skills truly brought their love story to life. We wish the happy couple a lifetime of love and happiness, and thank them for allowing us to share in their unforgettable day.