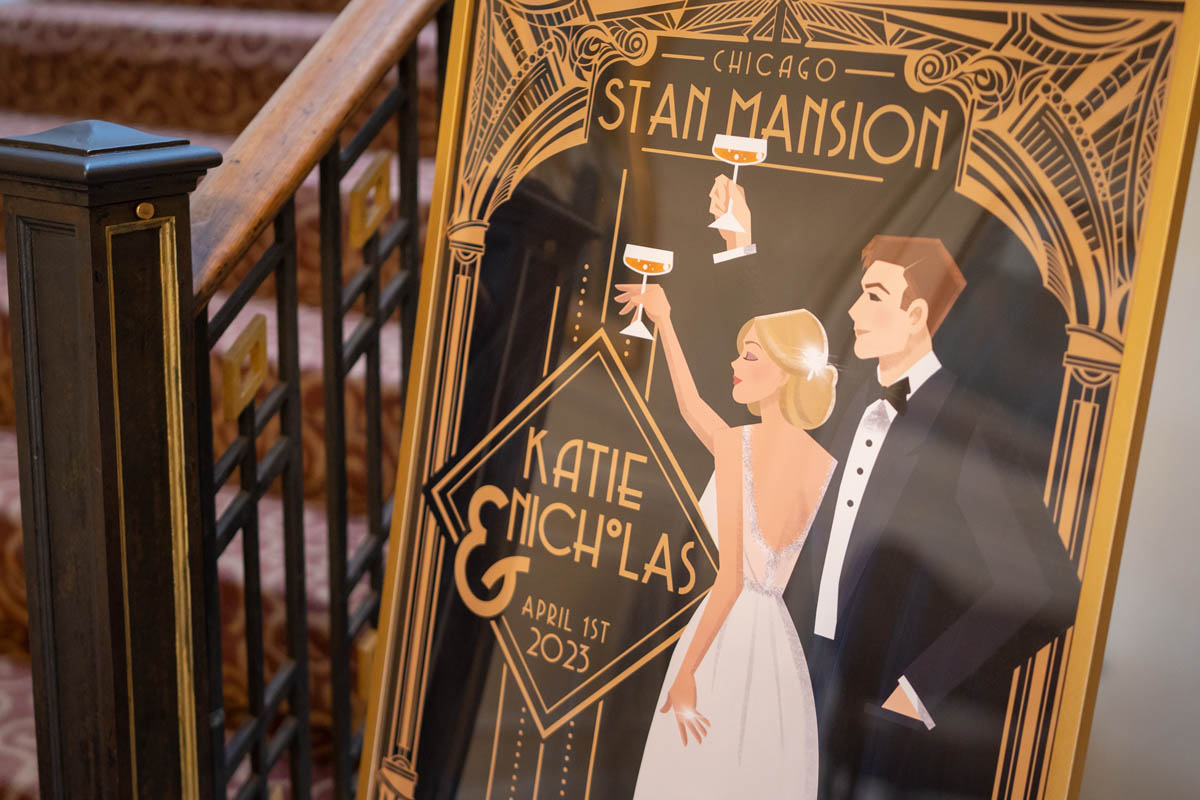 A Regal and Enchanting Story: Katie and Nick's Wedding at The Stan Mansion
Introduction:
In the heart of Chicago, Illinois, Katie and Nick's love story unfolded in the historic and elegant Stan Mansion. With Sergio's exceptional photography skills, their special day was captured in stunning detail, preserving precious memories for years to come. In this blog post, we'll take you on a journey through Katie and Nick's unforgettable wedding, from the intimate bridal preparations to the enchanting ceremony and reception.
Bridal Preparations at The Stan Mansion's Top Floor:
Katie's wedding day began in the luxurious setting of the Stan Mansion's top floor, surrounded by her closest friends and family. As the bridesmaids excitedly helped Katie with her hair, makeup, and gown, Sergio captured the laughter and anticipation that filled the air. The soft natural light streaming through the windows created a serene atmosphere, perfectly complementing Katie's radiant beauty.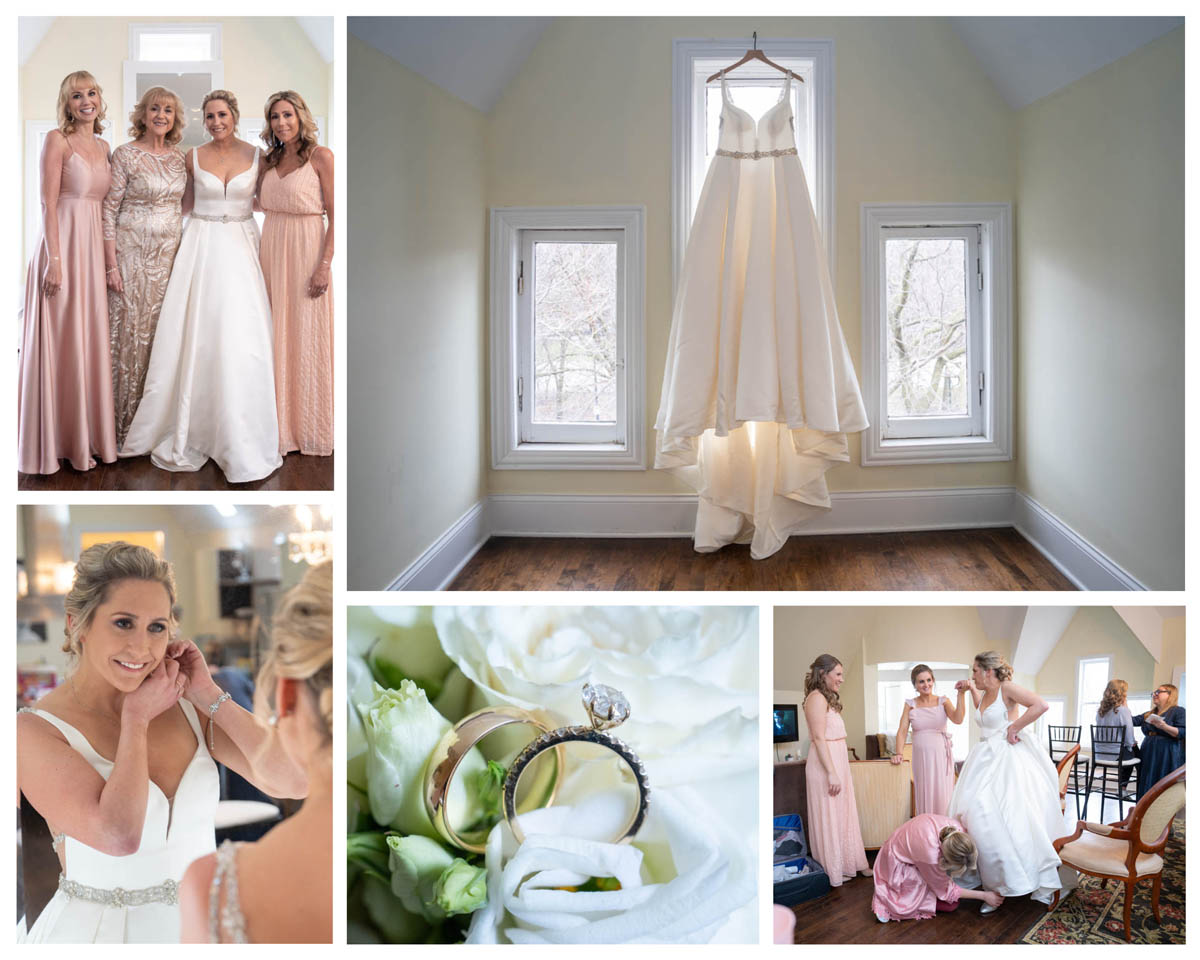 The Ceremony at The Stan Mansion, located at 2408 N Kedzie Blvd, Chicago, Illinois 60647
As guests gathered in the breathtaking Stan Mansion, the stage was set for a magical and heartfelt ceremony. The ornate architecture and timeless elegance of the venue provided a stunning backdrop for Katie and Nick's exchange of vows. Sergio's photography beautifully captured the emotion and joy of their union, preserving the tender moments as they became husband and wife.
The Reception at The Stan Mansion:
Following the ceremony, the celebration continued in the magnificent ballroom of the Stan Mansion. With its soaring ceilings, glittering chandeliers, and romantic lighting, the venue provided an enchanting setting for Katie and Nick's reception. Sergio's keen eye for detail and creative compositions captured the magic of the night, from the couple's first dance to the laughter and tears during the heartfelt toasts.As the evening progressed, the dance floor came alive with the energy and excitement of friends and family coming together to celebrate Katie and Nick's love. Sergio's photography perfectly encapsulated the unforgettable moments of joy, love, and connection shared by all in attendance.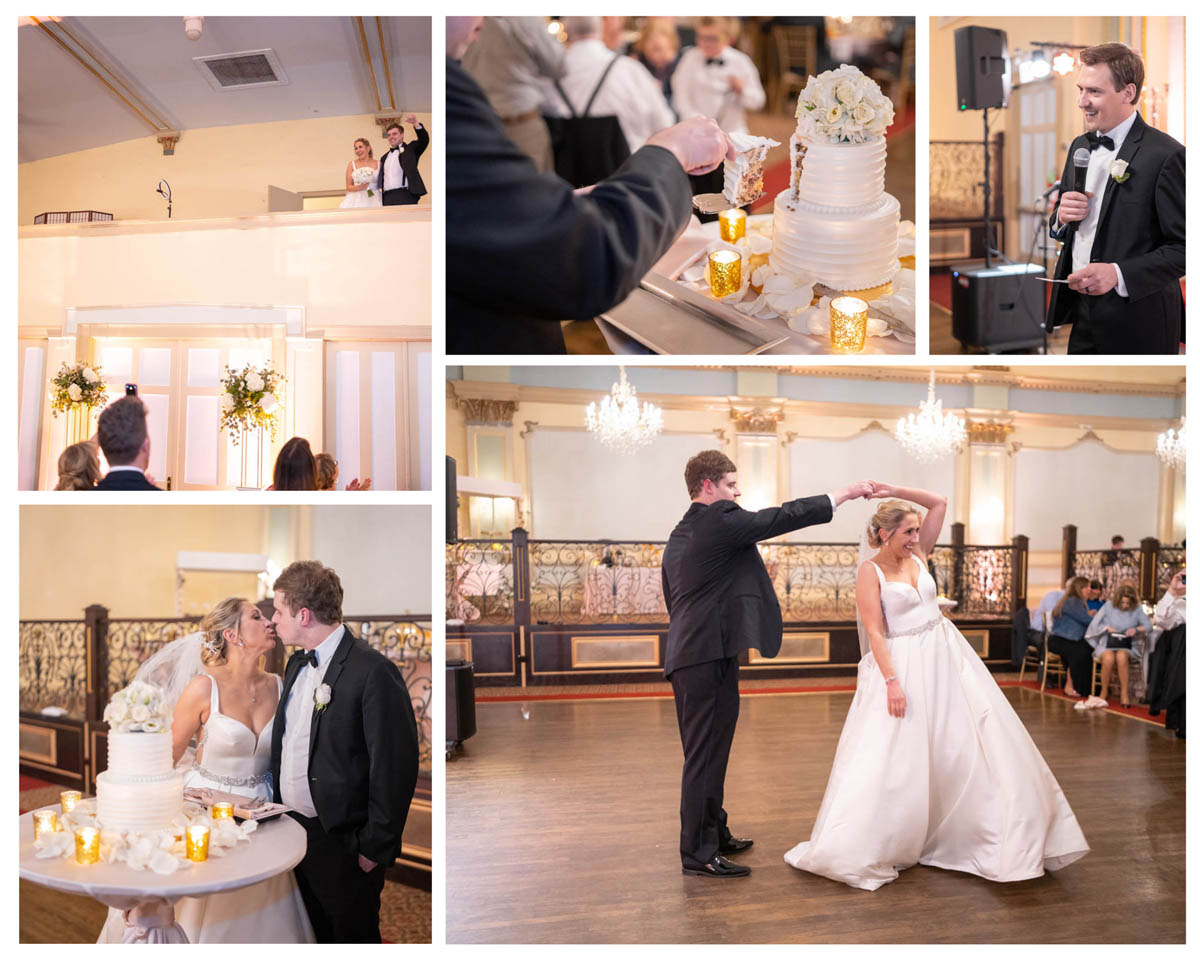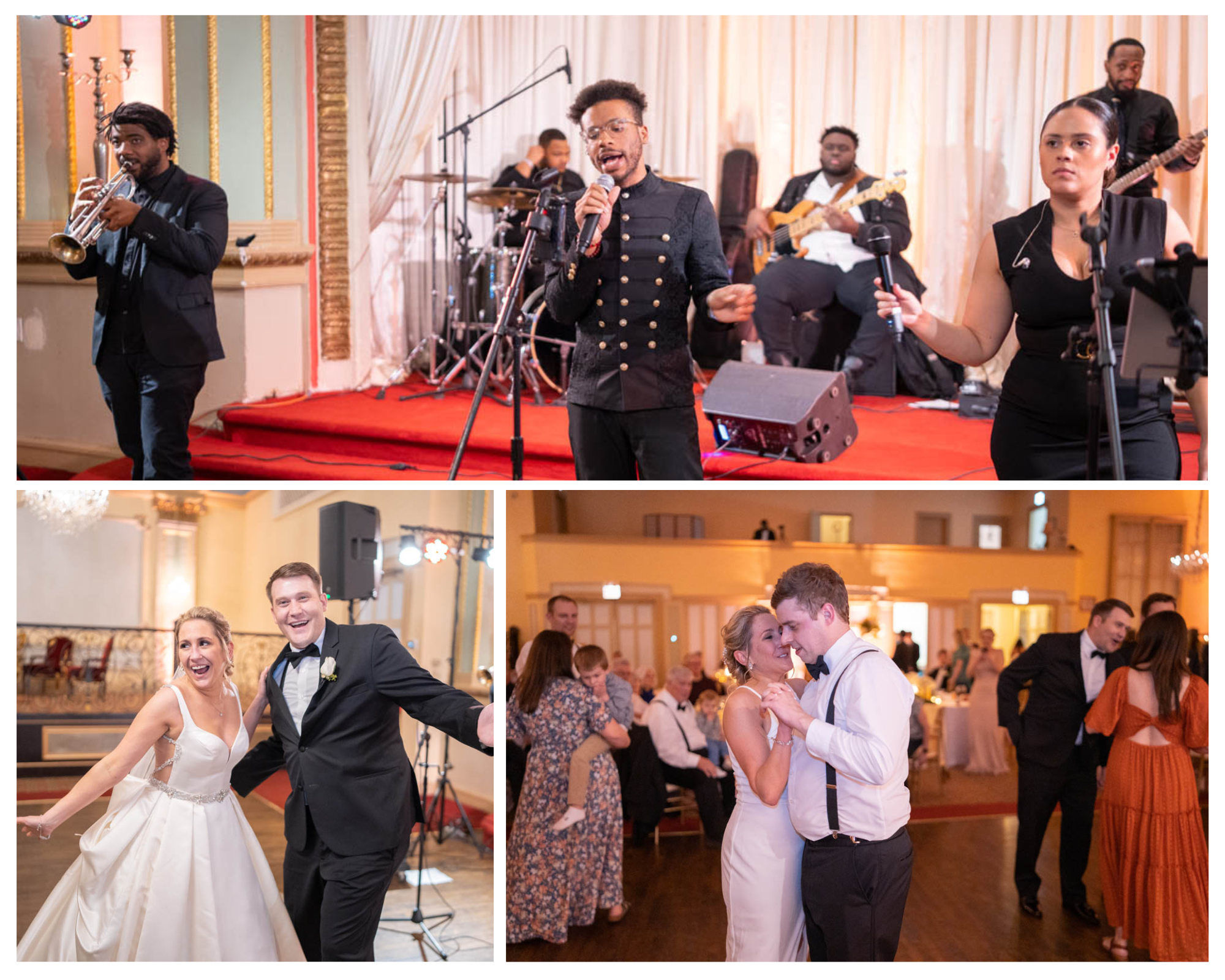 Conclusion:
Katie and Nick's wedding at The Stan Mansion was a dream come true. Their special day was expertly documented by the talented Sergio, whose photography truly brought their love story to life. We wish the happy couple a lifetime of love and happiness, and thank them for allowing us to be a part of their unforgettable day.