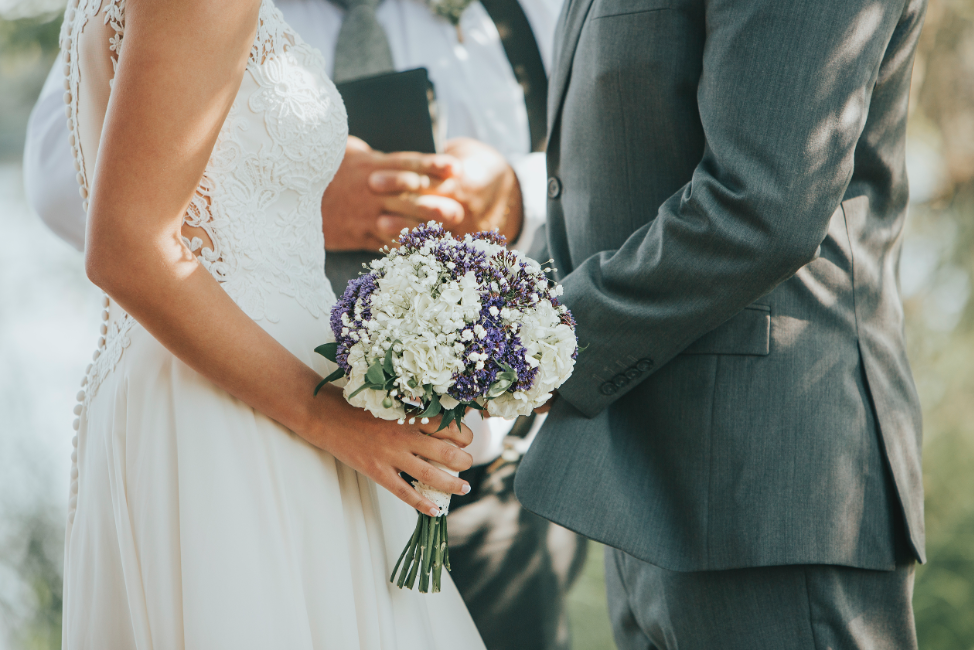 Tips from a Chicago Wedding Photographer: Your Guide to Luxury Wedding Photography
Weddings come in all shapes and sizes, but there is one wedding style that particularly stands out — the luxury wedding. In fact, this style is becoming so popular that nearly all weddings will incorporate some of its elements into their organization. If you are planning to have a luxe or luxury wedding in Chicago, then you'll want to make sure that you capture it properly. The best way to do that is to hire the right Chicago wedding photographer.
What is luxury wedding photography?
So, what exactly is luxury wedding photography? How can wedding photography be luxury? Well, it's all about the way in which the shots are taken, and the tools that are used to capture the shot. The photographs taken in this style will differ from traditional photos in the elements of the decor that are being captured, the angles used, and the moments that are photographed. However, it's important to note here that this style does not entail highly edited photos. The way in which the photos are taken will reflect luxuriousness without the need for editing or photoshopping after the fact.
When is it best suited?
Of course, this style is not for everyone. Some will choose to capture their wedding in a different way, perhaps something more romantic or rustic…it is ultimately up to the couple. Some couples are also more camera shy, so they may go with a more photo journalistic approach. Regardless, this style is ideal if you want to have your wedding photos reflect a feeling of elegance with an artistic touch.
Should you go with this style for any wedding?
As mentioned above, this style of Chicago wedding photography is not for everyone. If you want to add an element of luxury to your memories, it's a fantastic option. But if you would like a different approach, both in terms of decor and photos, you'll want to go with a different style.
That being said, if you invested in elegant floral arrangements, a beautiful dress, hanging installations, and other high-end elements, the best way to capture the general feeling of the event is with this style. Experienced luxury Chicago wedding photographers will be able to incorporate all these elements and more to create a lasting story that you can look back on for years.
Questions that you should ask your Chicago wedding photographer
Not all photographers are able to capture this style, so it is best to ask them a few questions before you hire them. A good luxury photographer will not only have the right equipment and portfolio, he or she will also have props that can enhance each photo even more. Some examples of questions that you could ask include:
Can we see examples of your previous work in this style of photography?
How would you bring out the luxury in the pictures?
How do you capture different moments of the wedding and elements of the decor?
What type of lighting do you use to capture luxury images?
Which poses, props, and angles do you use in your photos?
The photographer will then explain and show you examples of how they work with all these different elements. Also, if you have any other questions, remember that it's best to ask them in an open-ended form. Short answer, yes/no questions will be informative, but will not go into as much detail as you may want.
Find out more from a top-ranked Chicago wedding photographer
If you are planning a luxury wedding in Chicago, this could be the right photography style for you. The right Chicago wedding photographer will understand your expectations for the wedding album, and he or she will help you achieve the right feel for your memories. If you would like to find out more about the options at your disposal when it comes to wedding photography in Chicago, contact us today!