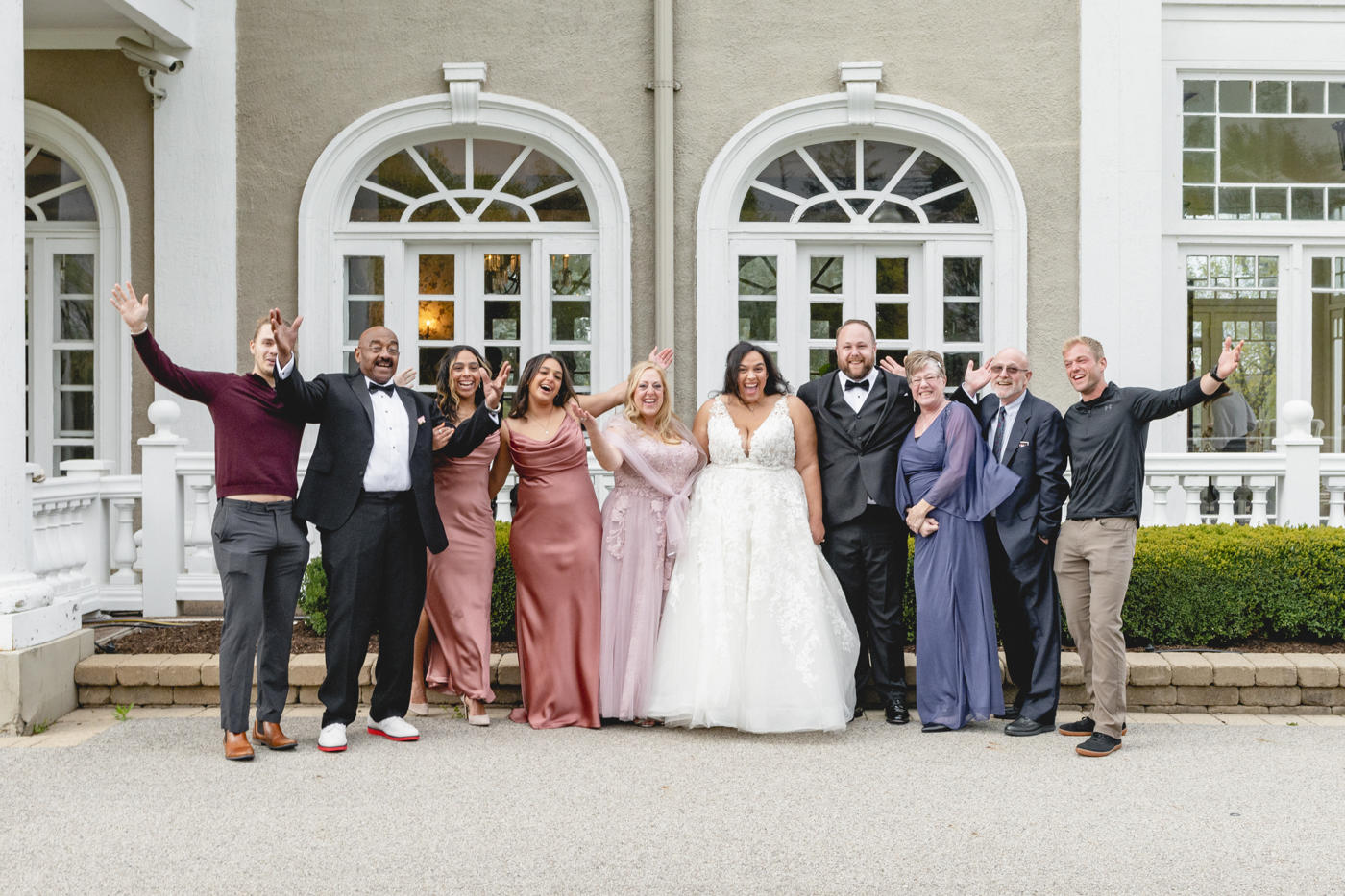 Monique and Max's "Happily Everafter" Party at The Lehmann Mansion
Hello everyone, and welcome back to our photography blog! Today, we're thrilled to share with you some highlights from Monique and Max's enchanting "Happily Everafter" party. The lovely couple tied the knot earlier this year in Mexico but decided to hold a special celebration for friends and family who couldn't make it to the ceremony. We were honored when they asked our talented photographer, Miles, to capture this unforgettable event on April 22nd, 2023.  Set in the picturesque Lehmann Mansion in Lake Villa, the "Happily Everafter" party was a delightful affair. The venue provided a perfect backdrop for our bride and groom, who looked stunning in their attire. Monique was radiant in her elegant white dress, while Max cut a dashing figure in his classic black tuxedo.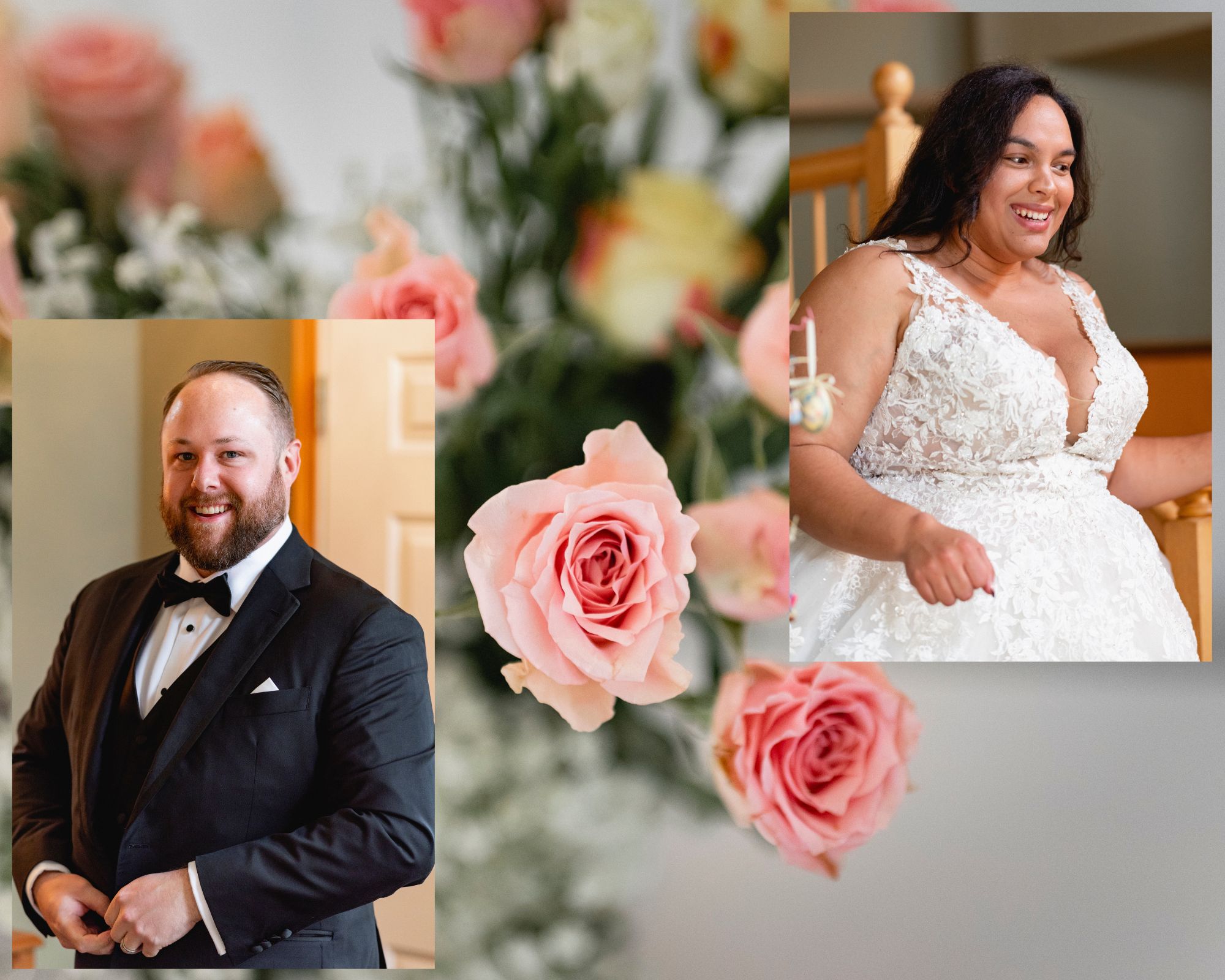 Our photographer, Miles, did an incredible job capturing the joy of the evening as Monique and Max took photos with their loved ones. The atmosphere was filled with love, laughter, and heartfelt emotion as friends and family reunited to celebrate the couple's union.
The reception was held in a beautifully decorated tent, with an ornate chandelier casting a warm, romantic glow over the dance floor. Guests were treated to a delightful evening of fine dining, dancing, and celebration beneath the twinkling lights.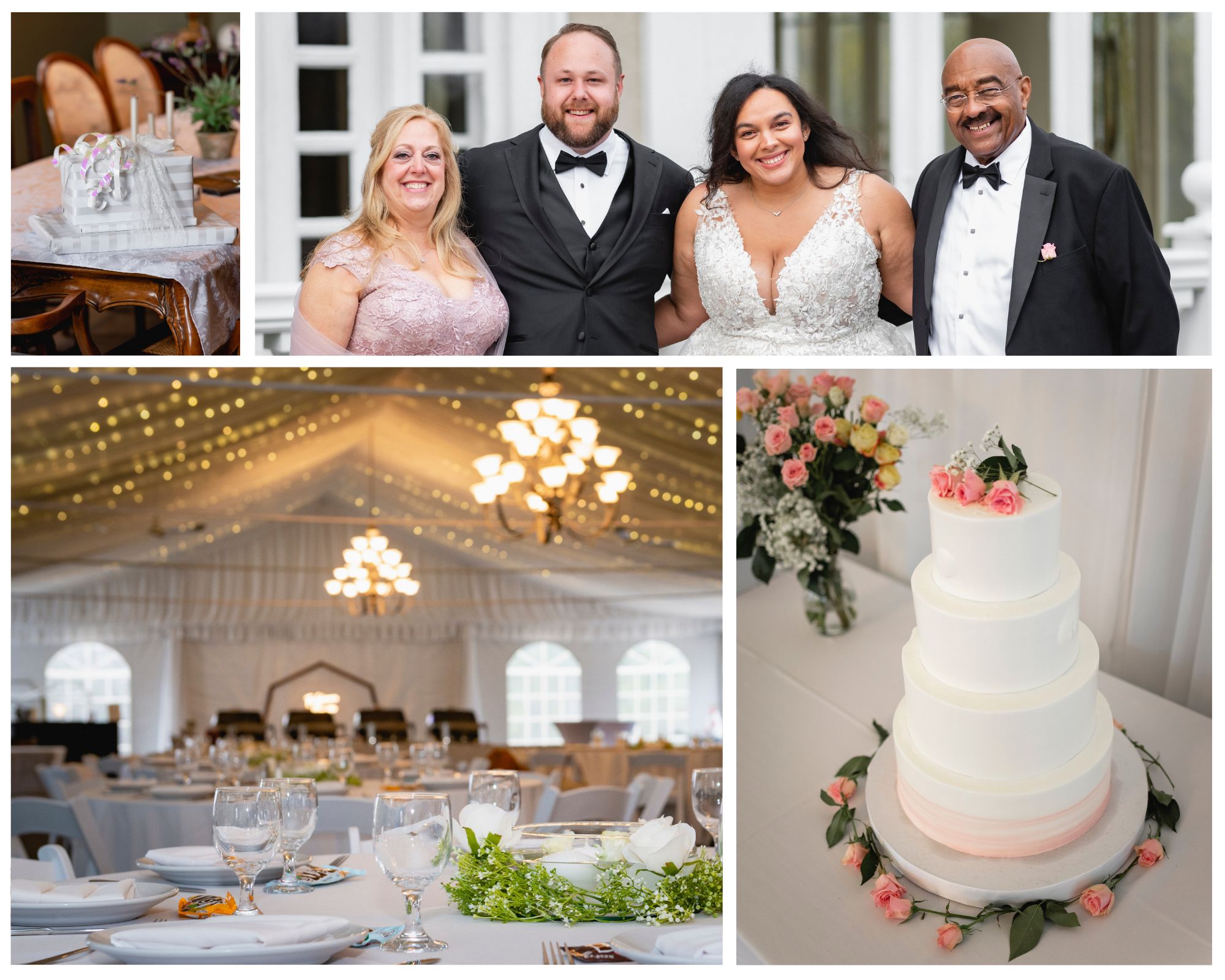 One of the standout elements of the event was the exquisite four-tier cake, adorned with vibrant pink and yellow flowers. The cake served as an eye-catching centerpiece, drawing admiring glances from everyone in attendance.
We couldn't be happier for Monique and Max and feel privileged to have been a part of their "Happily Everafter" party. Their love story is a testament to the power of love and the importance of celebrating with those who mean the most to us.
Thank you, Monique and Max, for inviting us to be part of your special day. We wish you a lifetime of happiness, and may your love continue to grow and flourish in the years to come. Congratulations!
Stay tuned to our blog for more stories and snapshots from the world of wedding photography!