"I aspire to capture images which epitomize the perfect wedding day. By blending photo journalism with artistic portraiture, the end result is fine art documentary-style photos of your wedding day." - Isabel S.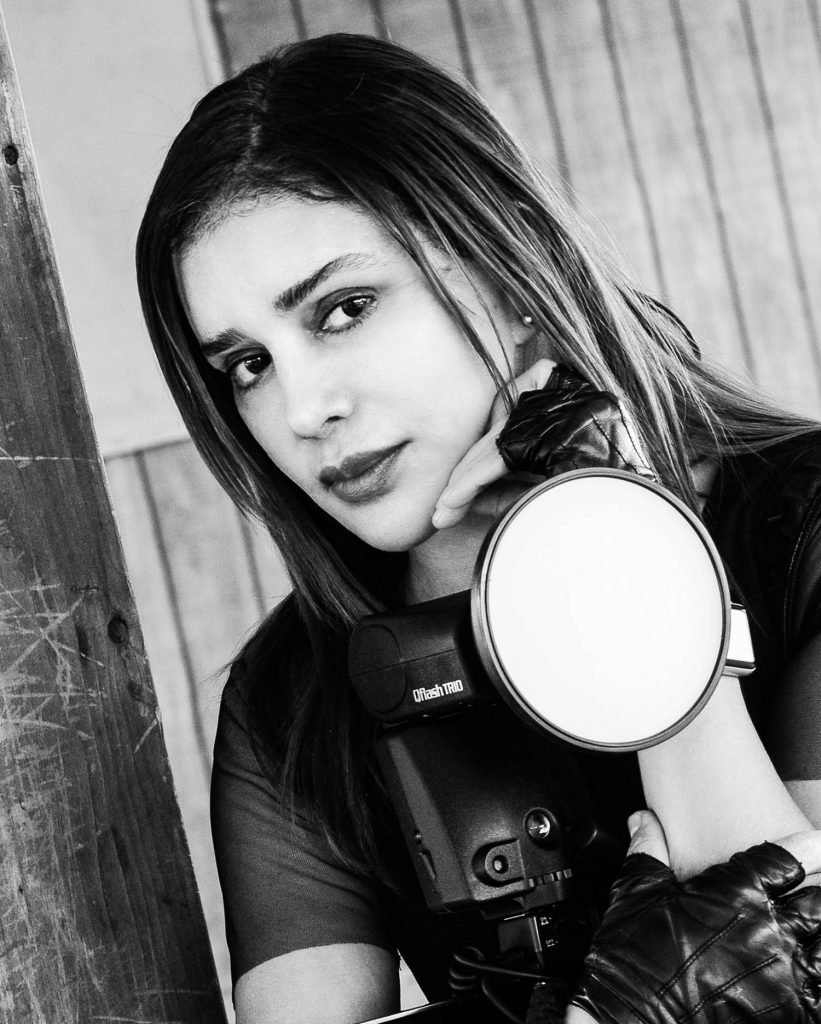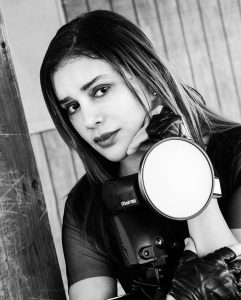 ``I enjoy capturing moments of the wedding day as they unfold, though ultimately, I enjoy manipulating light & staging my subjects for unique wedding images.``
Sergio's Portfolio
"As a wedding photographer, I like to capture the moments of the day to tell a story so that you can look back and re-live your wedding day. I love weddings and I especially love photographing them! My style is natural and photo journalistic with some traditional elements. I am easy to work with and fun all while getting those necessary shots you will want to remember for years and years." - Kimberly K.
Kimberly's Portfolio
``I love weddings! But I love photographing them more! There's no better feeling than to see the expression of a bride or groom as they see each other for the first time. Throughout the day I enjoy capturing fun moments, composing the bridal party in a creative way, and documenting beautiful candid photos that will take your breath away! Past client's of mine say I am talented at what I do, kind, but most of all, a joy to work with.``
Sal's Portfolio
``Witnessing a love story in real time is experiencing life at it's finest. Your wedding, your day, your love and your life, all deserve a unique story to match. Most everything gets eaten, thrown out or wilts but your photos are the few items that will last a lifetime. I want to help tell your story and to let it be seen for generations to come. I have 10+ years experience shooting weddings and a BFA in Photography so you can rest assured that I have you covered!``
Carey's Portfolio
``My shoots are always filled with fun and energetic moments, just like my personality! My ultimate goal is to always help the lady in the pretty white dress look her absolute best! To me, laughter and good vibes are an essential part of a perfect wedding day, capturing the candid moments and portraying all the happiness is exactly what makes me love my craft so much!``
Juan's Portfolio